Equipment in the market of medical innovation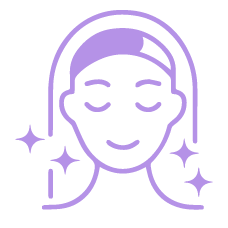 Going together with the development of aesthetic medicine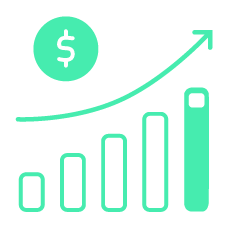 Return on investment during the first year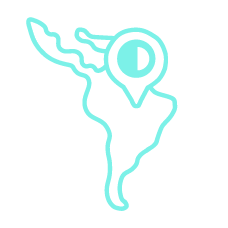 Points of sale in
LATAM
We are a benchmark for research, innovation and simplification of solutions for technology in aesthetic medicine.
We manufacture internationally renowned quality products. We design equipment that provides effective and safe treatments.
Sveltia in Latam
The constant effort in technological innovation has strengthen our company in the area as one of the leading brands in technology for aesthetic medicine.
Learn more